CREATING CONTENT. PRODUCING TREES.
Pindorama is the Land of Palm trees: açaís, buritis, juçaras, catolés, butiás, carandás…
That's how our country is called in tupy language: Pindorama.
Established in 2000 in Rio de Janeiro, Pindorama Films is a communications company specialized in creating and producing audiovisual content for TV/Cinema/Advertising/Music/Web and printed press. With years of experience in broadcast TV, Pindorama is recognized by the quality and repercussion of it's projects. The popular appeal and the focus on content as entertainment are inherent to all our productions.
We believe people can be happier celebrating diversity, in a world where market and social-environmental responsability, work and fun, reality and fiction, preservation and transformation, go side by side. We are proud to be the first carbon neutral production house in Brazil.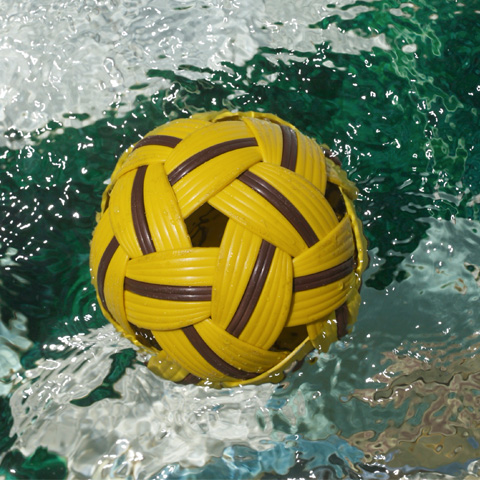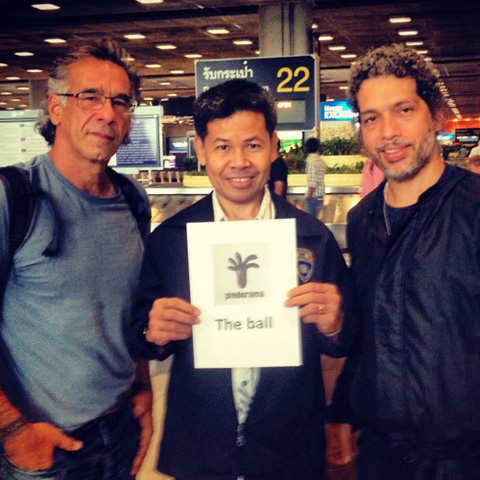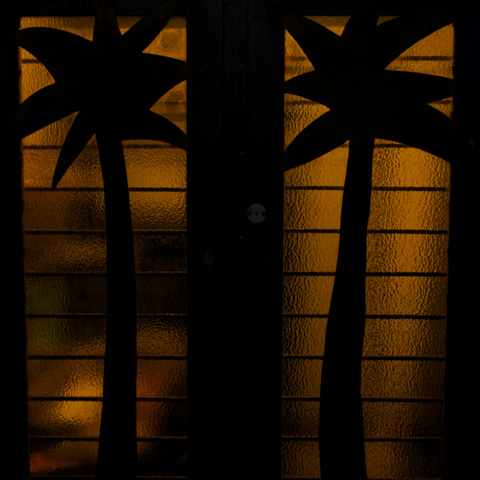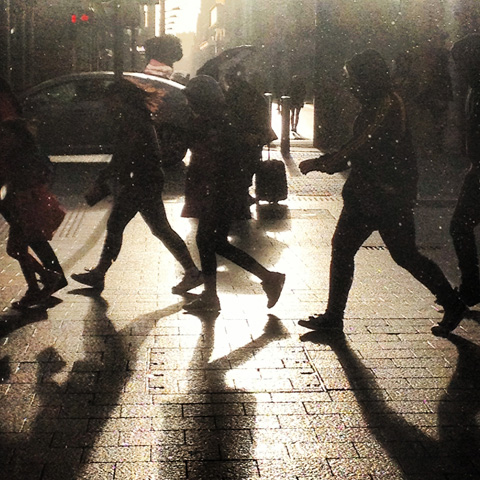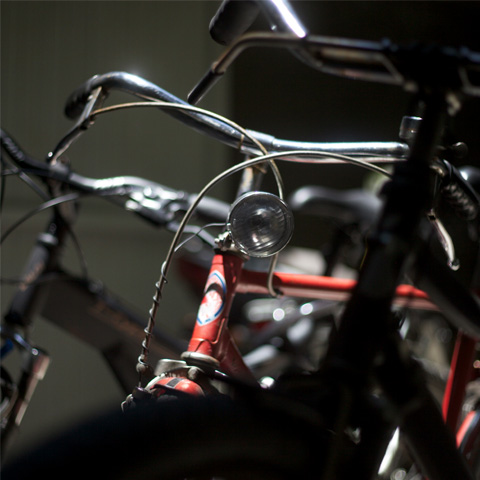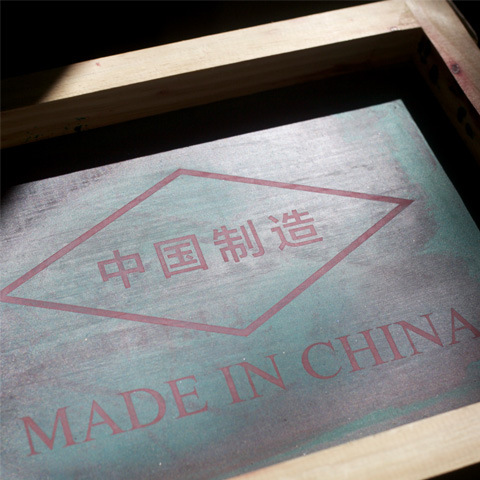 Estevão Ciavatta
Director, writer and producer for TV and cinema. CEO and founder of Pindorama Filmes, Ciavatta received his B.A. in Cinema from Universidade Federal Fluminense in 1993 and since then has directed more than hundreds of TV shows, such as the awarded "Brasil Legal", "Central da Periferia" and "Um Pé de Quê?". In cinema, Ciavatta is also responsible for "Nelson Sargento, no Morro da Mangueira" and "Programa Casé – that which we do not create, does not exist". Creator of the HBO show "Preamar", he launches in 2014 his new feature "Made in China", written and directed by himself.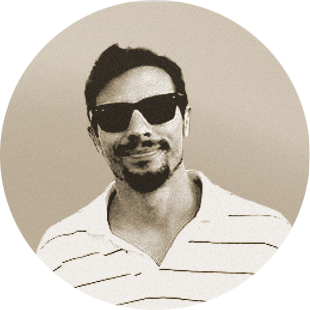 Fernando Acquarone
TV director, editor and writer. After receiving his B.A. in Advertising from PUC-Rio, Fernando attended the New York Film Academy where he directed "The Hunt", short film that led him a scholarship award to Fabrica. During his two years in Italy, Fernando created and directed the worldwide campaign for WHO starring football star Luís Figo and directed the short film "The Duel", among others. Back in Rio de Janeiro, he directed and wrote "Anésio Argenton Around the World" for ESPN and created and directed the international series "The Ball" for Rede Globo.
Susana Campos
Executive producer. Graduated in Film & Television Business / ESPM, Susana worked on several projects for TV and film for over 10 years. Her most recent productions include feature films "Made in China", shot in November 2013, the 13 episode series "Preamar" for HBO, the 5 episodes international series "The Ball" for Rede Globo, shot in Brazil, Asia and Europe, and finally "Um Pé de Quê?", a multiplatform project since 2010.